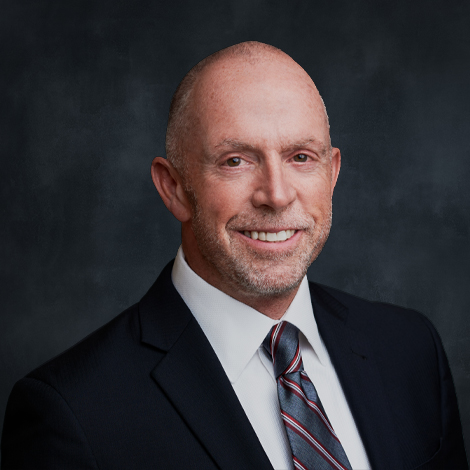 O: 213.312.9200
C: 614.204.4076
Disarming bombs while serving in the U.S. Navy provided Scott Kossoudji an unusual training ground for law that continues to serve his clients well.
During his eight years in the Navy, Scott trained and worked as an explosive ordnance disposal technician. In that role, he was responsible for disarming and disposing of unexploded ordnance in Asia and the South Pacific.
The experience instilled in him the importance of attention to detail, the patience to do the job right and the ability to remain calm and troubleshoot problems.
Scott is a partner of Glazier Yee in Houston, Texas. He is an experienced trial attorney and has served as lead trial counsel in dozens of cases. He has more than 15 years of trial experience.
Over his career, he has represented big box stores, national delivery companies and manufacturers of aircraft and aircraft components in a wide range of cases, including personal injury, premises liability, product liability, contract disputes and toxic tort.
Scott earned his law degree in 2000 from The Ohio State University. Out of law school, he went into private practice for 14 years before starting his own business. He resumed private practice in 2018, joining Glazier Yee.
Scott enjoys the adversarial nature of litigation, battling for his clients, and strategizing their cases. He prides himself on being well prepared for each court hearing and deposition.
Outside of his practice, Scott regularly trains for, and participates in, Ironman Triathlons, which include a 2.4-mile swim, a 112-mile bicycle ride and a 26.2-mile run. He has completed eleven Ironmans.