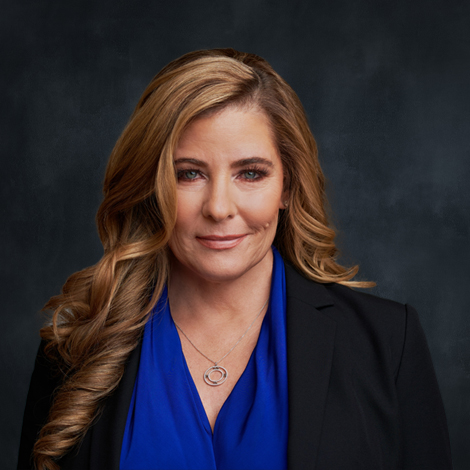 O: 415.356.1100
C: 510.290.3375
Laura Yee is the managing partner of Glazier Yee's San Francisco office. She is a seasoned litigator who focuses her practice on product and premises liability, toxic tort, and aerospace litigation. She supervises the firm's toxic tort practice group and manages multiple asbestos matters nationwide.
Laura Yee's technical expertise and legal acumen are surpassed only by her interpersonal skills and talents. "Lo" is first and foremost about people. She makes her clients and witnesses immediately comfortable with her engaging style, positive demeanor, and 100% focused interest in their business, products, services, and issues. She effortlessly coordinates large groups of co-counsel in multi-party litigation to ensure a proper focus on achieving winning results. She disarms aggressive opposing counsel and hostile witnesses with her even-tempered, confident, and carefully prepared approach. Quite simply, clients and colleagues seek Lo's advice not only because of her in- depth knowledge and experience but also because of her insightful and battle-tested approach to interacting with and leading others.  
Over her nearly thirty years in practice, Lo has defended thousands of product liability and premises liability cases and participated in over seventy-five trials and numerous arbitrations and mediations. Lo combines an unmatched technical understanding of the products she is defending with innate cross-examination skills. Nationally recognized and respected by plaintiffs' and defendants' counsel, she frequently wins her cases at the deposition stage.
Lo's clients have included manufacturers, designers, and suppliers of aircraft and aircraft products, rocket propulsion systems, helicopters, marine vessels, marine and industrial turbines, motorcoaches, gaskets, packing, steam valves, HVAC equipment, hoists, chemical pumps, and building construction products.
Lo earned her Bachelor of Arts degree in performing arts in 1989 from San Francisco State University and her law degree in 1992 from Golden Gate University School of Law.
Lo is licensed to practice law in five states, is a 2021 Lawyers of Distinction awardee, and a member of the Defense Research Institute. Lo is conversant in Cantonese and a certified yoga instructor.