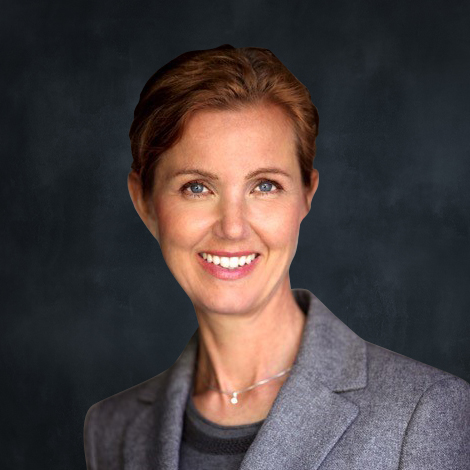 O: + 358 0458000432  
O: + 46 0730338642
O: + 1 2133129200
A global, business-minded perspective informs Helena Wallentin's representation of clients throughout the United States, the European Union, and Asia.
As Of Counsel to Glazier Yee, she helps multinational, American, and Nordic corporations analyze, avoid, manage, and resolve commercial disputes and litigation while ensuring their short- and long-term business goals are achieved with minimal disruption and maximum efficiency.
Her practice is international; she splits her time between the firm's Los Angeles and Nordic offices.
Helena earned her law degree from the University of Stockholm in her native Sweden in 1992. She went on to earn a European Master in Law & Economics degree before earning her LL.M. in Comparative Law in 1994 from the University of San Diego.
She practiced law with major firms in California for about a decade before joining Knott & Glazier in 2003. After a few years, she returned to Sweden and Finland, where her practice was focused on international arbitrations throughout Europe. She then spent three years in Asia, honing her skills to handle commercial disputes in diverse business, legal and cultural environments. After further expanding her global business and legal experience during four years in Portugal, Helena joined Glazier Yee in 2017.
She has extensive litigation experience in state and federal courts throughout the United States on a wide range of matters, from environmental and toxic tort to premises liability, product liability, cross-border transactions and contract disputes.
Helena also has significant experience serving as counsel in international arbitration proceedings. She serves on the panel of arbitrators of the International Centre for Dispute Resolution.
She has lived many years in and understands the business and dispute resolution systems and cultures in the U.S., Europe, and Asia. She is skilled at guiding clients through the legal aspects of business and commercial aspects of dispute resolution in both the U.S. and European Union, with a particular expertise in the Nordic countries.
Helena serves as an international liaison, improving communication across continents, cultures, and legal systems.  The combination of Helena's attention to detail and big-picture business perspective has paid enormous dividends for her clients in efficiency and success.
Helena speaks Swedish, Danish, Norwegian, and Portuguese.