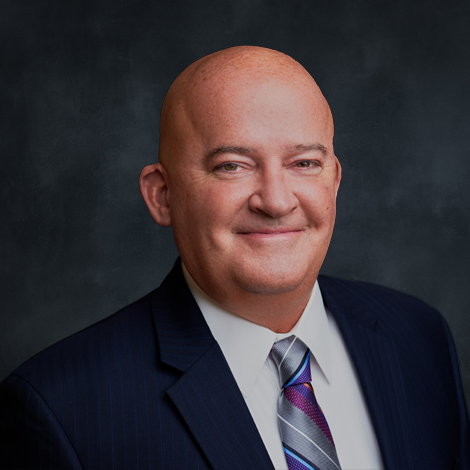 O: 213.312.9200
C: 213.327.5976
For Guy Glazier, a successful defense of a client does not end with a trial win: it's also about preventing other cases from being filed altogether.
That aggressive, proactive posture has led to tremendous success for his clients.
Guy is a founding partner of Glazier Yee and serves as managing partner of the firm's Los Angeles office. He is an experienced trial attorney and business litigation counselor.
Guy practices at the cutting edge of litigation, bringing the latest legal developments around the country to serve the interests of his clients across the country.
He has a proven track record of success in the courtroom. In the more than 50 jury trials in which he has served as lead counsel, he has never lost a civil jury trial. He is particularly skilled at reading juries and persuading them of his client's position.
Guy earned his Bachelor of Science degree in mechanical engineering from the University of California, Berkeley in 1986. Out of college, he served in the U.S. Marine Corps as a combat engineer officer before enrolling at Georgetown University Law.
He participated in Georgetown's criminal justice clinic, and, after earning his law degree in 1992, he served as a Marine Corps Judge Advocate.
In 1998, he earned his LL.M. from the U.S. Army's Judge Advocate General School with a specialty in criminal law. He graduated first in his class and was awarded best thesis for his comprehensive published work concerning jury selection — testaments to his commitment to excellence, his work ethic, and his ability to understand and write persuasively concerning complex legal issues.
Guy left criminal law in 1999, joining a large Los Angeles firm to practice business litigation. He went on to found Knott & Glazier, where he practiced for 10 years before founding Glazier Yee in 2012.
Guy lectures on trial advocacy and is called upon to testify as an expert witness in various matters concerning his areas of legal expertise.