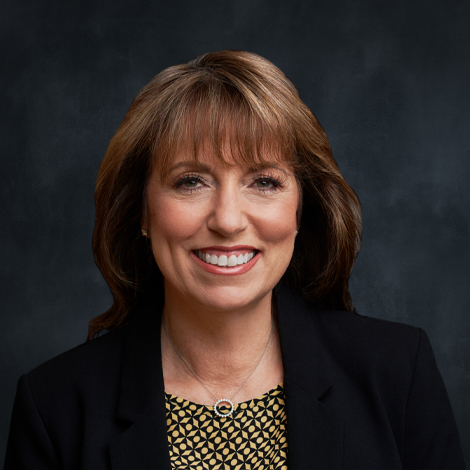 O: 213.312.9200
C: 818.395.2742
Before becoming a lawyer, Deborah Parker was an actress, appearing in television shows including Cybil, The Drew Carey Show, and Lois and Clark. Today, she puts her storytelling, persuasion and performing skills to use for her clients in a different venue: the courtroom.
Deborah is a partner in Glazier Yee's Los Angeles office. She focuses her practice on products liability defense and contact matters. 
She received her bachelor's degree in sociology from UCLA in 1982 and a master's degree in theater from California State University, Fullerton in 1995.
Deborah completed her law degree in two years and graduated first in her class in 2003 at Southwestern University School of Law.
During law school, she served as an extern to U.S. District Judge Dean Pregerson of the Central District of California. She went on to join Knott & Glazier in 2003, then Glazier Yee in 2012.
As a litigator, Deborah is thorough, meticulous, and well-prepared. She is skilled at finding nuances in the law and ways to resolve disputes in her clients' favor.
With nearly 20 years of experience, Deborah gives clients honest, candid assessments of the strengths and weaknesses of their cases. She is also agile in offering solutions to legal issues as they arise.
Deborah is of Mexican heritage and is the proud daughter of a Mexico-born WWII Veteran who landed at Normandy with the 81st Chemical Mortar Battalion and went on to fight in the Battle of the Bulge.