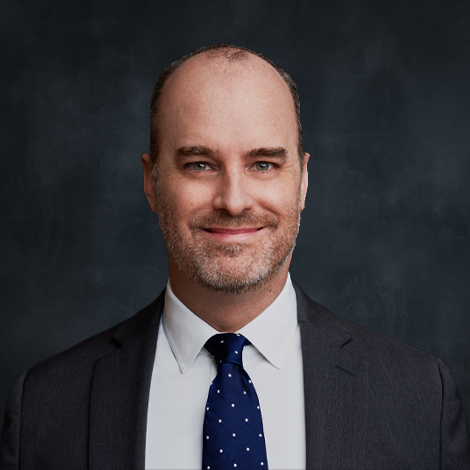 O: 415.356.1100
C: 415.342.1524
The goal of Brian Clark's practice is to position each client's case for the best possible outcome through the preparation of winning motions and appellate briefs.
He offers clients the ability to identify, analyze, and provide multiple avenues for resolution of the various issues presented by the client's particular legal problem. Additionally, he is skilled in presenting those issues to the court in a highly persuasive way. 
Brian is a partner in Glazier Yee's San Francisco office. His litigation practice includes products liability, mass torts, environmental and construction-related torts, and commercial disputes.
He received his law degree in 1996 from the University of California, Hastings College of Law, where he served as Executive Notes Editor of the Hastings International and Comparative Law Review and a member of the Moot Court Board. In law school, he received the American Jurisprudence Award in Legal Writing and Research.
Brian clerked for Judges Laurence K. Sawyer and Lloyd von der Mehden of the Sonoma County Superior Court prior to entering private practice. His clients benefit from the lessons gleaned during his clerkships, including a greater understanding of what judges need and how to help them make the most well-informed decision.